Miami Beach is a beautiful island in southern Florida sandwiched between the vibrant city of Miami and the expansive blue waters of the Atlantic Ocean. It has a laid-back atmosphere with a friendly and welcoming vibe that residents and visitors love. It features a vibrant art scene, pristine sandy beaches, luxury shopping, dining, and a warm climate year-round.
In addition, this city is a melting pot of cultures worldwide, with a housing market to match. The range of housing styles is unique and features sizes and price points across the board. You'll find plenty if you're looking for a laid-back beachside bungalow. If you're looking for luxurious mansions with gorgeous ocean views, you'll also find those. The size of the home, its location, and whether you're in the heart of the nightlife or quiet are just a few things to consider when looking for Miami Beach houses for sale.
Silvia Chudnovsky and Clarisa Abeid
want to share four tips to help your search for a second
home
in Miami Beach.
Financing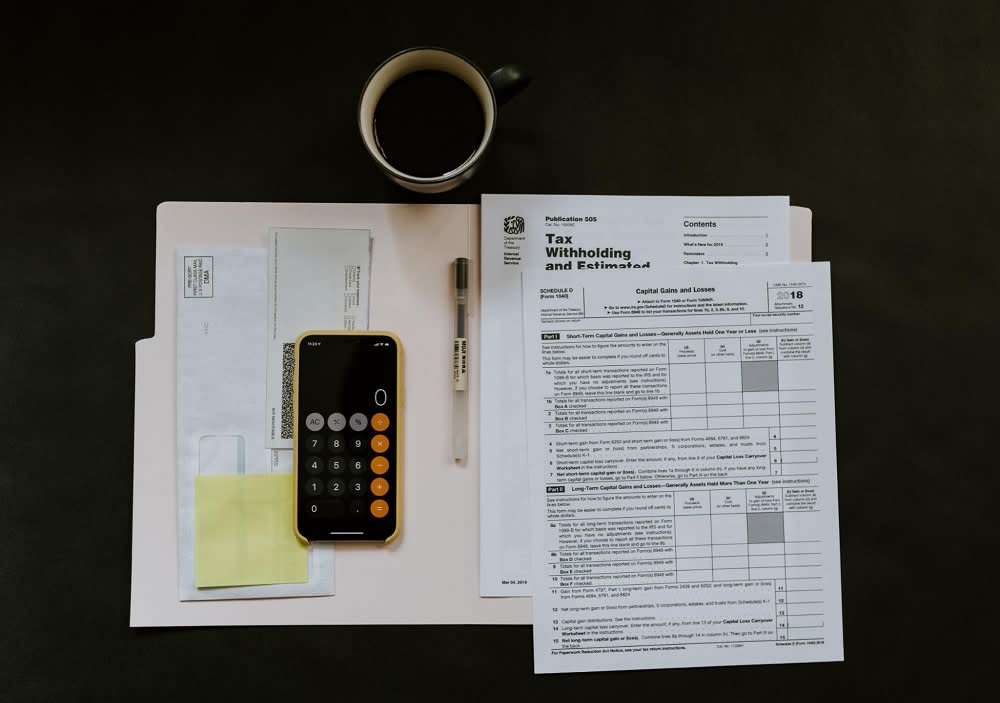 It should be no surprise that the cost of living in Miami Beach is on the higher end, but arming yourself with the knowledge of what those costs entail will help you prepare. Regarding Florida real estate, you'll want to consider average property taxes, homeowners association fees, and sales tax. It would help if you also thought about how you intend on furnishing the home, condominium association fees (if you choose a condominium), insurance — especially regarding flood and hurricane insurance, which are sometimes covered in the condominium association fees — and property taxes. All of these things are going to help you determine how you want to finance the home.
If you're paying all cash, there's nothing further to consider. However, if you plan on financing, you'll want to consider these things to know what type of financing to use. Many mortgage lenders have rules for vacation homes and rental properties, which make a difference in financing. A second home versus a rental property will get you a better interest rate and more options. Things will be different if you're looking to rent it out and use it as an investment property. Either way, you'll want all the details to prepare your offer and close as soon as possible.
Know what you want in a home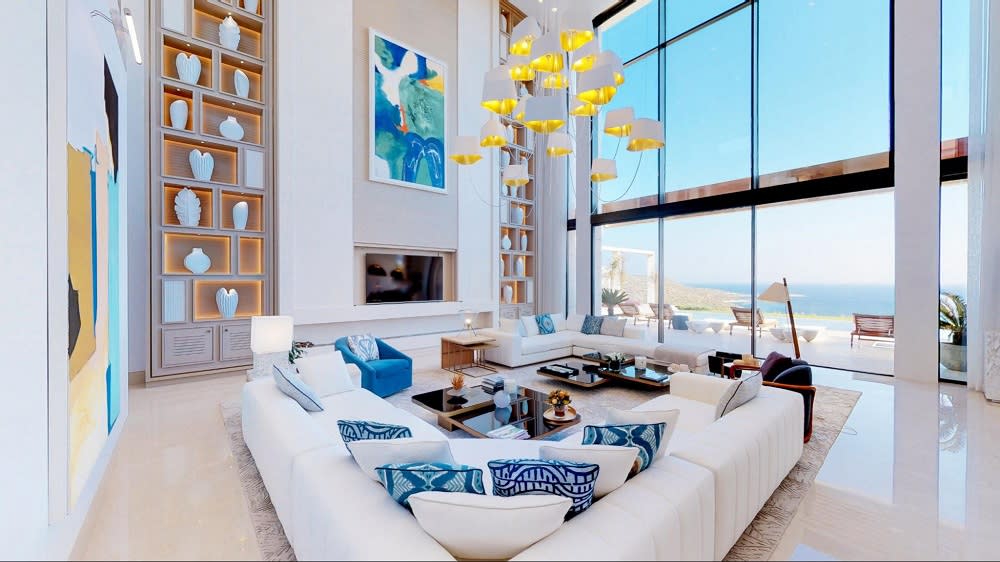 The Miami Beach housing market offers much, from retro, pastel-colored Art Deco to luxurious high-rise condominiums downtown. You'll find single-family homes with massive kitchens with quartz countertops, earthy tones, open concepts, and plenty of natural light. You'll also find luxury apartments and condominiums that feature award-winning amenities. Miami Beach houses have plenty of quirks that you'll want to understand. For example, they typically feature smaller lot sizes and less storage space.
Knowing what you want will go a long way in making your home search easier. As you consider the search, ask yourself a few questions to determine which key factors are essential to you.
How many bedrooms will you need? Do you have a large family, or is it just you? Will your children need separate rooms, or will they share during vacations? Will you need an office while you're at home? These questions will help narrow your search.
What size home will you need? This takes the previous question a step further. You may know how many bedrooms you need, but what about kitchen space or bathrooms? Do you want a large backyard for entertaining? What about a pool?
Do you want a garage? Parking in Miami Beach can be an issue as the island is small, so if you want a private driveway and oversized garage, that's a pivotal factor to list. If you intend to have many people in the home and several cars, you'll also want to consider staying away from condominiums with limited space for residents and visitors.
Does your home need to be close to work or school? Is your second home going to be used often? If you frequently travel here, does it need to be close to your current job? What about schools for the children? Things to consider when choosing a location.
Choose your neighborhood
Miami Beach is divided into three distinct neighborhoods with their own pockets of cultural distinctions: South Beach, Mid Beach, and North Beach.

South Beach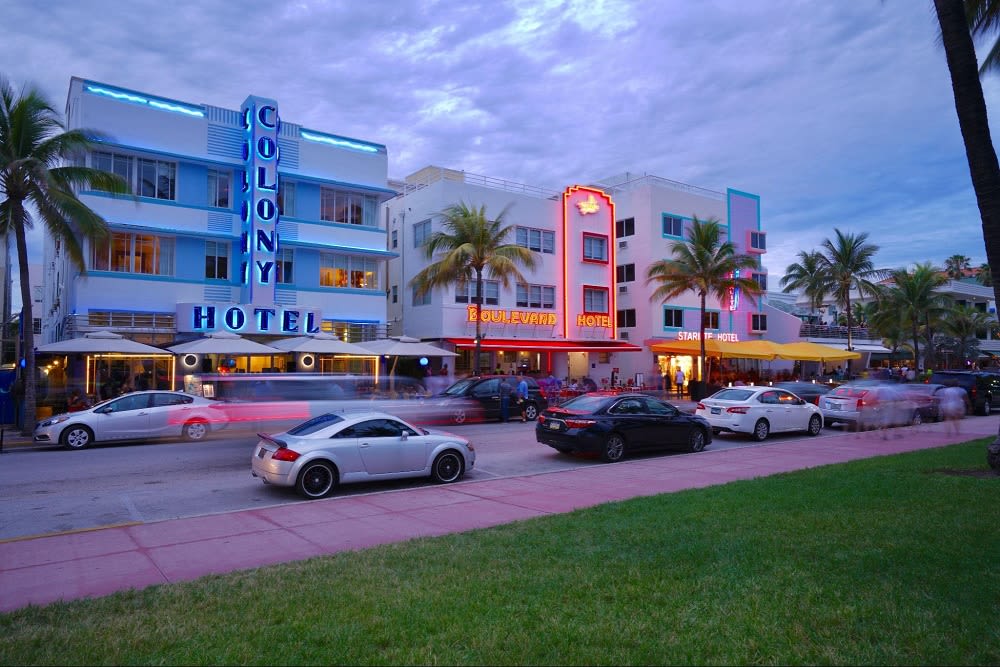 This neighborhood is on the southern tip of the island and is often what people think of when they hear Miami Beach. The pristine beaches and parks make it great for those who love to appreciate the south Florida weather. It has plenty of fine dining and high-end shopping, is home to the Art Deco Architectural District, and offers beautiful views of Biscayne Bay and Fisher Island. This is an excellent spot to choose if you're looking for a vibrant nightlife featuring bars and restaurants that stay open all hours. You'll find gorgeous Miami Beach luxury real estate options ranging from multi-million-dollar condominiums to waterfront masterpieces.

Mid Beach
This neighborhood has a more family-friendly atmosphere and far less shopping and dining. You'll find a range of single-family homes, waterfront apartment buildings, luxury condominiums, and a few other luxury accommodations. A relatively upscale slice of the island, it's primarily residential and features a quiet atmosphere and highly rated schools.

If you're looking for a quiet atmosphere to enjoy, Mid Beach is an excellent choice.

North Beach
North Beach is another quiet section of the island tucked away from the nightlife and vibrancy offered on the southern end. Here you'll find an assortment of options ranging from oceanfront mansions to luxury high-rises. Some areas, like Normandy Isles, offer historic homes dating back to the 1930s and brand-new waterfront condominiums. This stretch of the island is the least tourist-filled yet still features the beautiful beaches and views known as Miami Beach. Restaurants and shopping are less significant in the area, but there are still plenty of gems to enjoy.
Motivation
The last tip is to know your motivation for buying a second home. When considering a home purchase, one of the biggest questions is, "why am I buying this home?" Knowing this will help you on the path to answering the other questions you'll need throughout your search as well. Motivation is a powerful tool and one that will go a long way in helping make your search simple and quick.
Work with an experienced real estate professional
Now that you've got an idea of what you'll need to do to purchase a second home, it's time to contact your Miami Beach realtor.
Contact Silvia and Clarisa
today and get started finding your perfect second home!