Are you thinking of moving to Miami Shores? If so, you're making a great decision! Miami Shores is one of the most beautiful and vibrant cities in Florida. There are plenty of things to do here, and the real estate market is booming. Here are just a few reasons why relocating to Miami Shores is a great idea.
1: The weather is amazing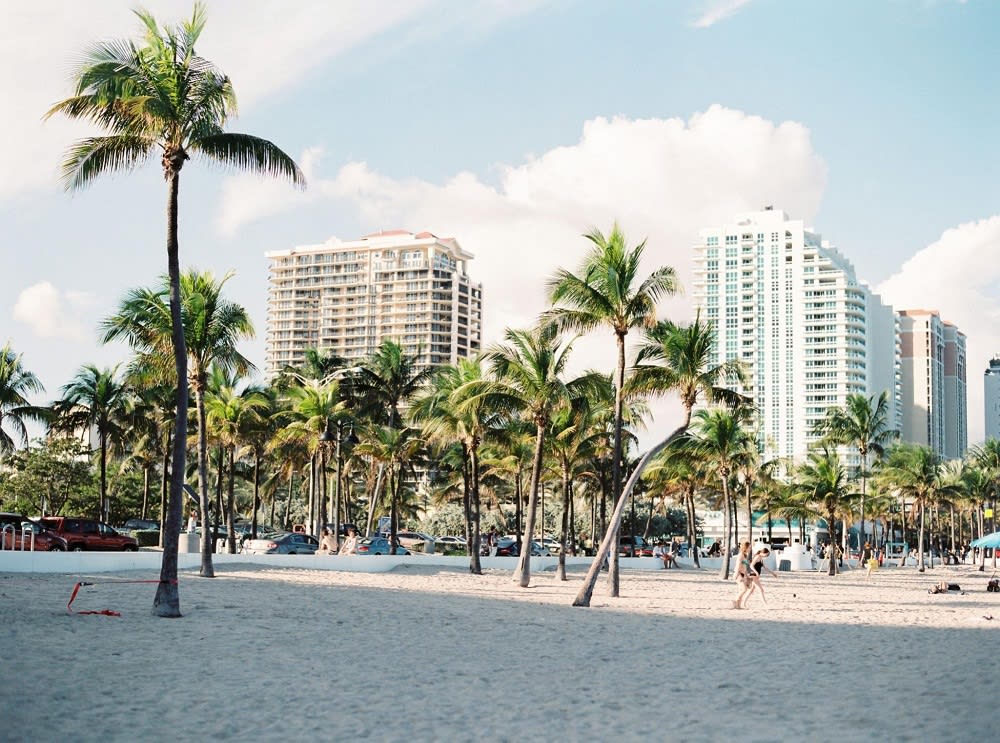 The sun shines almost every day, and the temperatures are perfect year-round. Miami Shores is a great place to call home! With hot and humid summers and short comfortable winters, this area of the world offers a moderate climate with year-round temperatures averaging between 61°F to 90°F. Not donning your coat in the winter months? Not a problem, as temperatures hardly ever drop below 42°F in the winter.
2: Neighborhood country club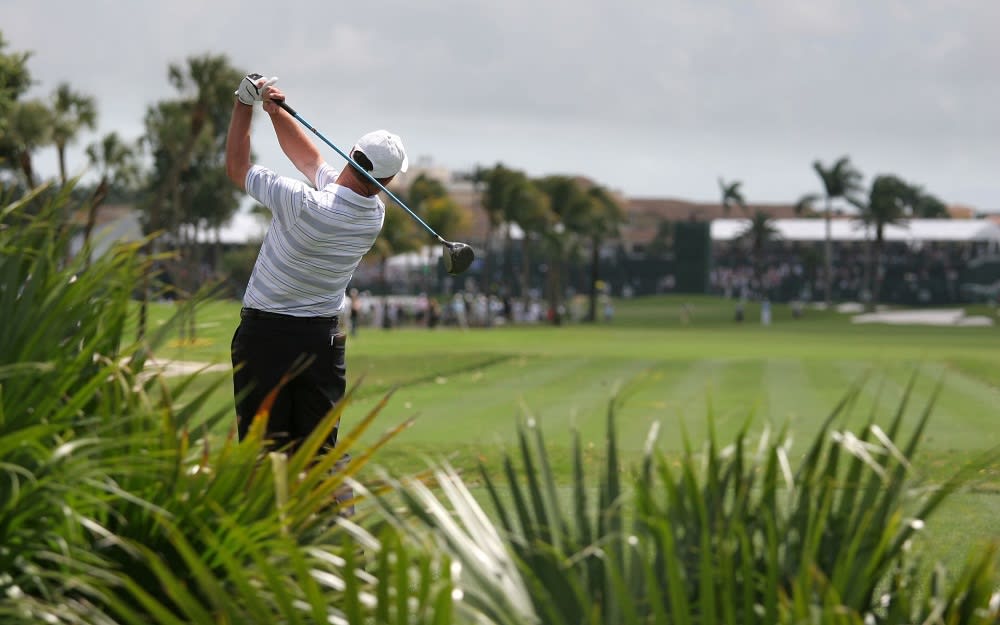 Do you love golf? If so, moving to Miami Shores is the perfect decision for you! Miami Shores Country Club is a great place to play for anyone interested in golf, tennis, or even just socializing. With a golf membership, you get discounted prices on one of the best courses around, as well as being able to reserve tee times up to 10 days in advance. Tennis and pickleball players with a tennis membership have access to courts for 1.5-2 hours based on availability, covering day and night play. Lastly, all are welcome with a social membership, allowing access to all amenities except card and board game privileges — perfect for those looking for an enjoyable time minus the green fees.
3. No state income tax
Living in Miami Shores has so many benefits, and one of the biggest is its lack of state income tax. This means that you can keep more of your hard-earned money and put savings away for things like a house or your retirement.

Whether you're looking to cut costs on living expenses or increase your bank account balance, no state income tax in Miami Shores makes it a great choice for part-time or full-time residence.
4: Great entertainment options
Miami Shores is an excellent place to live if you are looking for a variety of entertaining activities all in one convenient location. This bustling village offers several options right in the heart of town, such as Miami Shores Village Bayfront Park where locals can take time to unwind and enjoy nature's beauty.
Alternatively, North Bayshore Park includes a dog park where your pup can play or you can fish from the boardwalk. If sports and recreation are more your style,
Buccaneer Field
is home to professional and recreational sports teams and little leagues. With these great options available, Miami Shores real estate should definitely be considered when selecting a place to call home!
5: Excellent dining and shopping options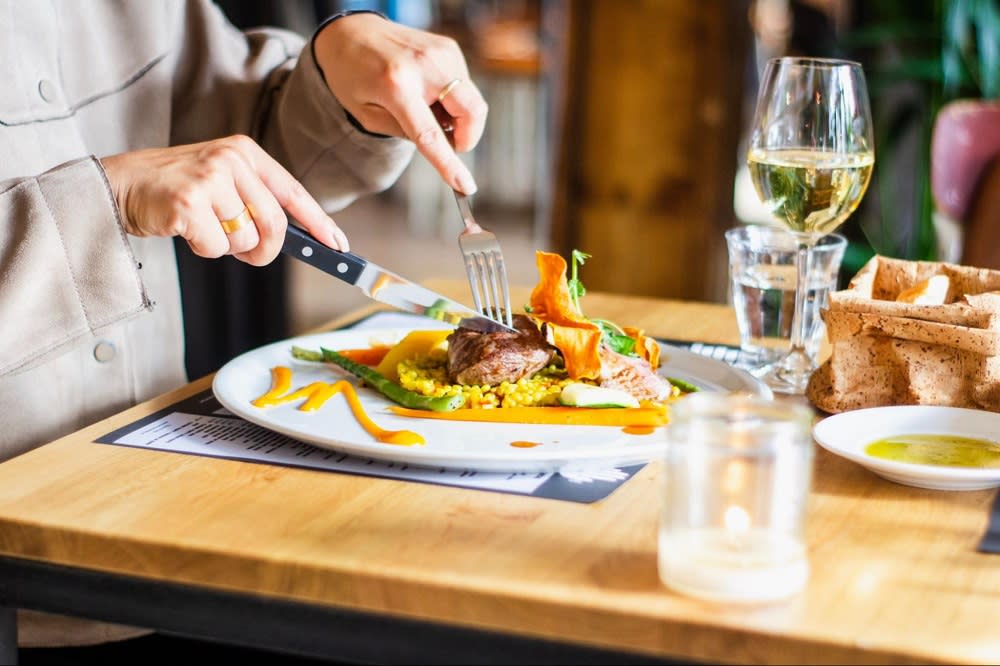 Miami Shores is a fantastic place to live, and the array of amazing dining and shopping options make it even more special. Take
Flight Wine Lounge & Shop
for example. Here, you can find high-quality wines and artisanal snacks. For a delicious dinner experience perfect for date night, check out
Sins Gastrobar
, which offers an extensive menu of flavorful dishes in a chic atmosphere. Be sure to try the Black Linguine with Shrimp or the Lust of Lamb. And if you're looking for live entertainment, great drinks, and tasty tacos,
The Anderson
is the place to go.
6: Proximity to other Miami amenities
Miami Shores is a great place to call home due to its close proximity to other Miami amenities. You're never more than a few miles away from the Museum of Contemporary Art, which is world renowned for its incredible installations and exhibitions. Meanwhile, Biscayne Shores and Gardens Park offers some beautiful outdoor experiences that everyone can enjoy. Finally, if you're a fan of golfing, then the nearby Normandy Shores Golf Course is not to be missed out on. With these amazing attractions just around the corner, it's no wonder why Miami Shores is one of the best places to live in Florida!
7: Luxury housing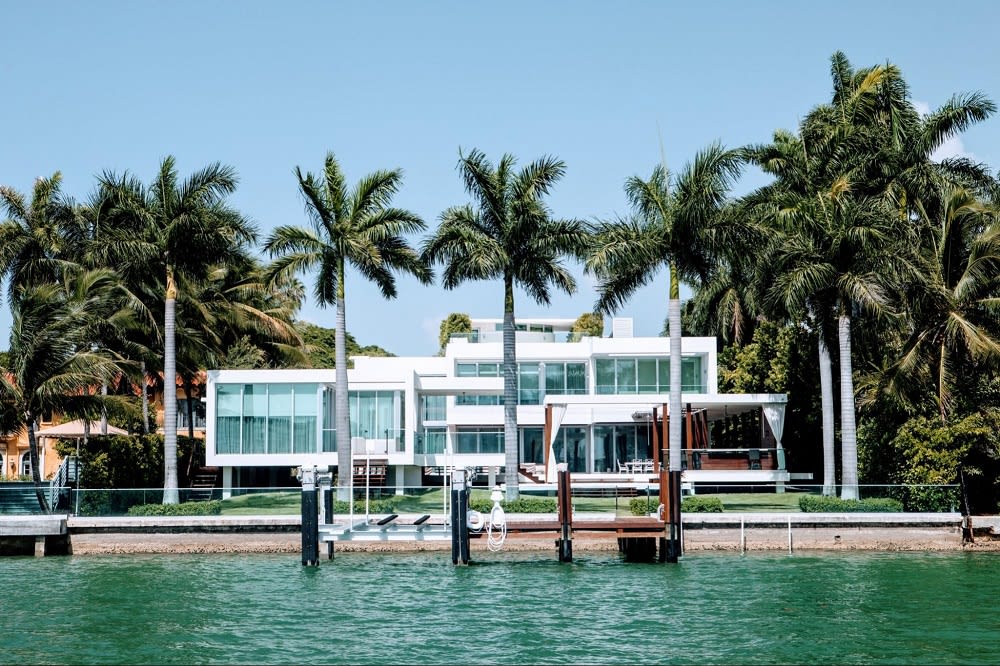 Miami Shores is an amazing place to call home, with its luxury housing options keeping demand high. So much so that the median list price for a home has stayed around $1 million for much of the past year. This kind of luxury doesn't come cheap, but with fewer than 100 homes on the market over the last few months, it's clear those looking for a home in Miami Shores are in competition with other buyers. Whether you're looking for a luxurious bungalow or a sumptuous villa, living in town means you can soak up the sunshine here by the coast. Add some of Miami Shores' great amenities and you won't want to leave either!
Moving to Miami Shores is an excellent choice for many reasons. With no state income tax, amazing entertainment options, fantastic dining and shopping, nearby Miami attractions, and luxurious housing options, what's not to love? Whether you're moving to Florida or looking for a great place to call home, Miami Shores is a top choice. If you are ready to make the move and take advantage of all this wonderful city has to offer, reach out to experienced local agents
Silvia Chudnovsky & Clarisa Abeid
.