Everybody dreams of having a home away from home. In fact, the
National Association of Home Builders
estimates a total of 7.5 million second homes in the United States. The majority of these homes are located throughout the country in states such as California, Texas, New York, Arizona, and even Florida.

Sunny Isles Beach is a city in Florida that is directly north of Miami. Located on a barrier island, living in Sunny Isles provides a laid back beach lifestyle with easy access to the entire town. Real estate in the area consists mainly of high-rise condominiums that overlook the nearby beaches and ocean. By all accounts, the city's fun and vibrant atmosphere feels like you're on vacation every day, making it a great place to own a second home.

If you're still on the fence about whether to get a second home in Sunny Isles or not, here are the top reasons it may be the right choice for you.
Consider the full financial impact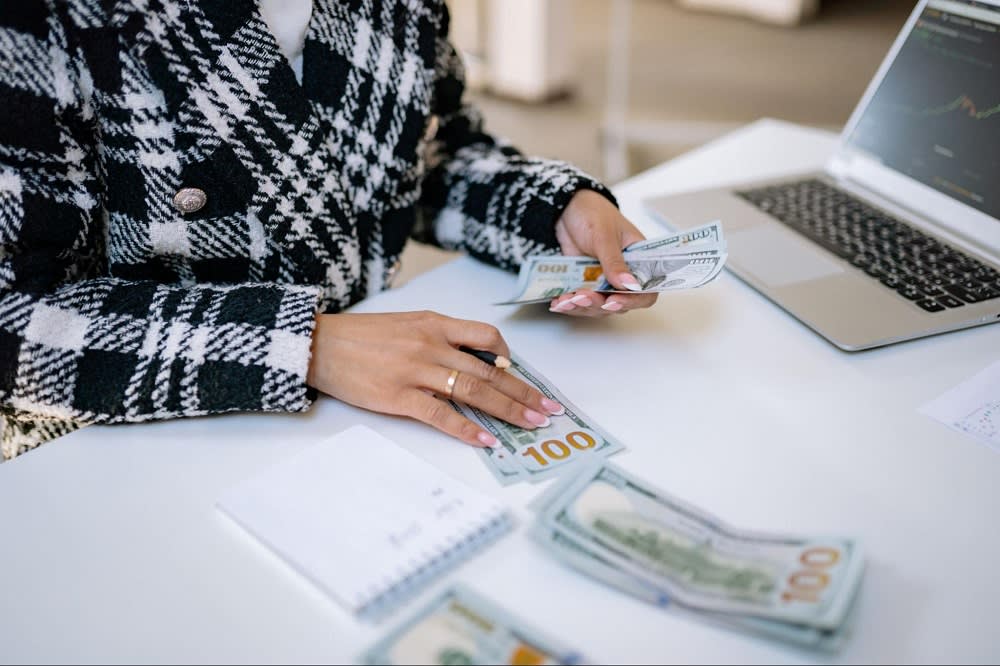 Photo courtesy of Pexels

The financial implications of owning a second home does not stop with actually purchasing the property. There are many everyday expenses to consider. For example, besides a second mortgage payment, you'll also have to pay for utilities, upkeep, HOA fees, and even travel costs to get to the home.

Additionally, you should also consider the cost of maintenance as well. For instance, if a pipe bursts in your main home, and then your HVAC system shuts down in your second home, you'll need to fork over the bill for both repairs back-to-back.

Before touring homes for sale in Sunny Isles, sit down and work out your budget. Determine how much you can afford and how much you should set aside for emergencies. Then, when it comes to actually buying your second home, stick to your budget.
Cost of living in Sunny Isles
As mentioned above, Sunny Isles is home to some of the grandest condominiums in the world. With views that stretch for miles, these high-rise condos offer plenty in the way of luxury and class. Best of all? Despite their magnificence, the condos are actually reasonably priced.

Sunny Isles real estate is currently in a buyer's market, which means now is the perfect time to buy property. While most homes in the area are listed at $1.1 million, the median selling price is closer to just $633K. On average, buyers can expect to pay around 2.56% below asking price.
Besides the price of houses in the area, you'll also need to factor in the general cost of living. According to
Best Places
, Sunny Isles sits at a 128.3 rating for cost of living (the national average is 100). This means you can expect to pay more for groceries, housing, transportation, and more.
Lifestyle
Photo courtesy of Unsplash

Living in Sunny Isles feels like a vacation everyday. With a vibrant atmosphere and laid back lifestyle, you'll find yourself in ultimate relaxation.

Comprising an area of just 1.78 square miles, Sunny Isles' compact size makes it a great walkable city that many locals prefer to walk or cycle while running errands. The 163rd Street Bridge and the William Lehman Causeway connect the city to the mainland, which residents can take to drive to Miami or Fort Lauderdale in under an hour.

Embracing the wonderful year-round weather, Sunny Isles boasts an active outdoor lifestyle. The nearby white sandy beach and aquamarine ocean serve as the center of outdoor activities. Locals spend their days lounging on the beach or having fun out in the water.

Additionally, the city offers over ten different parks, each of which provides an excellent space for relaxation, exercise, and family gatherings. They also serve as great spots to take your beloved four-legged friend. In fact, Sunny Isles is a very dog-friendly location, offering a number of different off-leash areas throughout the city.
Entertainment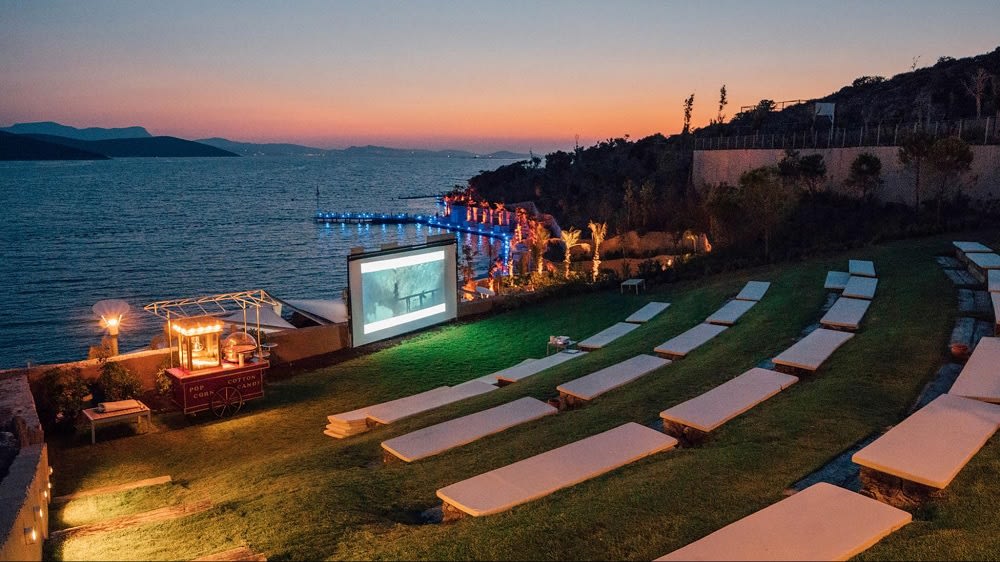 Photo courtesy of Pexels

There is a strong sense of community amongst the residents living in Sunny Isles, so much so that the city offers plenty of free events throughout the year. For example, locals come together to enjoy good food, music, and community every month for the Wednesday Outdoor Concert Series held at Samson Oceanfront Park. Local kids also enjoy the free movie nights held at Heritage Park.

In addition, residents also eagerly wait for the city's annual events as well, such as the Miami Fashion Week, South Beach Food and Wine Festival, and Art Basel.
Culture
Sunny Isles is an art-centered city. The city's 2016
Art in Public Places ordinance
states that developers must include some element of art in their building projects. Many of the city's developers have embraced this ordinance, seeing it as a chance to enhance the urban environment.

While public art fills the city, such as the Manolo Valdes sculpture that sits on 163rd and Collins, residents are also a short drive from some of the area's greatest art and cultural institutions. North Miami's Museum of Contemporary Art serves as an excellent way to spend the day. You'll also want to check out the Bass Museum of Art and the North Beach Bandshell as well.
Need help making your decision?
If you're considering looking for homes for sale in Sunny Isles but you're still not sure if it's the right place for you, then contacting a local real estate agent may give you better insight. Not only can the realtor give you a rundown of the area's housing trends but they can also fill you in on the best things to do, see, and places to eat in the city.

While owning a second home is a big decision, Sunny Isles is a tropical paradise that will help you feel like you're on vacation every day. Despite the high daily cost of living, the lifestyle and culture of the area more than make up for it.

*Header photo courtesy of Shutterstock